[:de]
10

Germany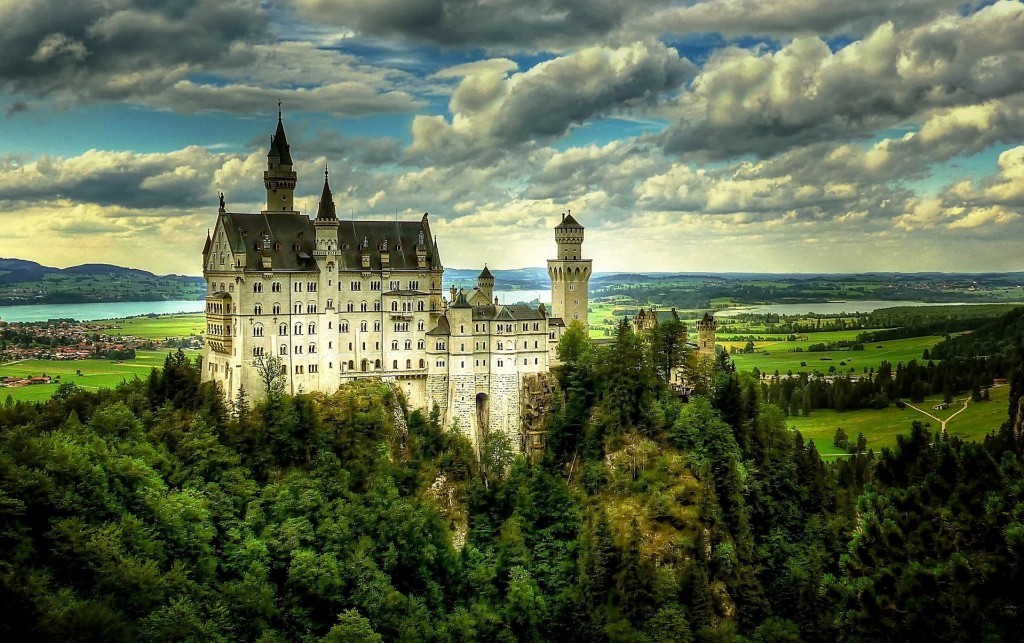 In Germany, the land of poets and thinkers, you are destined to outweigh your expectations and stereotypes bewildered by the diverse features that shape the everlasting foundations of the culture and its people. Whether you are interested in the historical past or the nowadays society and its mediums the answers lay in front of you, in the people, arts and musicals, castles, museums, restaurants and national libraries and most importantly in the preservation of national treasures concrete and environmental.
Planning the perfect journey is practically impossible no matter how disciplined and eager one might be; therefore leaving some room for unexpected disappointments or even pleasurable surprises might keep ones feet on the ground while making it more adventurous and appealing. Nevertheless, prior hints on surviving alone in the busy streets of a new giant of a city like Berlin are indispensable though it doesn't mean they're unheard of. Simply, as with many other things, everything is often inside your head so you just have to take some time and figure out where it's hidden, while chasing a lead.
Reasons why you should visit Iceland
If you want to meet younger people I would suggest Munich, also Heidelberg, and Berlin.

[:]