[:de]
7

Ireland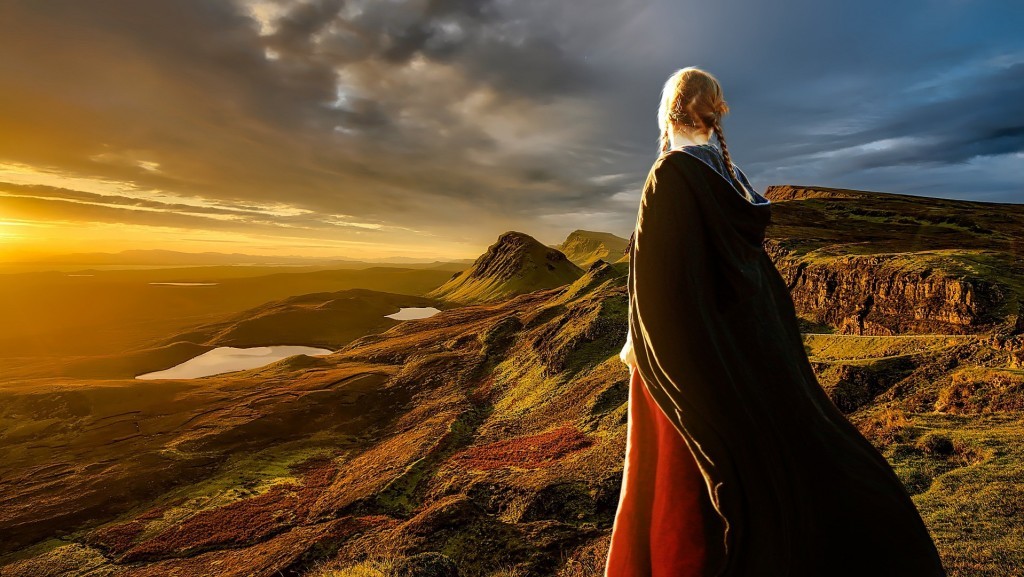 Don't get a strange idea of Ireland if you think you need to be on a tour to be safe. You would be perfectly OK on your own, and would meet the locals a lot easier, but if you like tours, take one.
Just keep in mind, some commonsense is needed anywhere in the world, don't get drunk and lie in the gutter, someone may tread on you.
The Republic of Ireland has held steady on the GPI list for several years at around 12 or 13, standing at #12 this year. Dublin has the highest rates of petty crimes like pick-pocketing and burglary, especially in tourist areas. As is the case with Iceland, the police in Ireland don't carry guns. Not only that, most Irish police aren't even trained to use weapons. And yet violent crime is rare in Ireland, with 52 murders total in 2014.
Reasons why you should visit Ireland
Ireland has long been one of the most beloved destinations for travelers, noted for its gregarious residents and convivial pubs. The country is dotted with castles, historic monuments, and dramatic seaside cliffs amid vast stretches of rural charm that await anyone who travels outside Dublin. One of the best reasons to go to Ireland is to be reminded just how many shades of green exist in the world.
[:]