[:de]
2

Portugal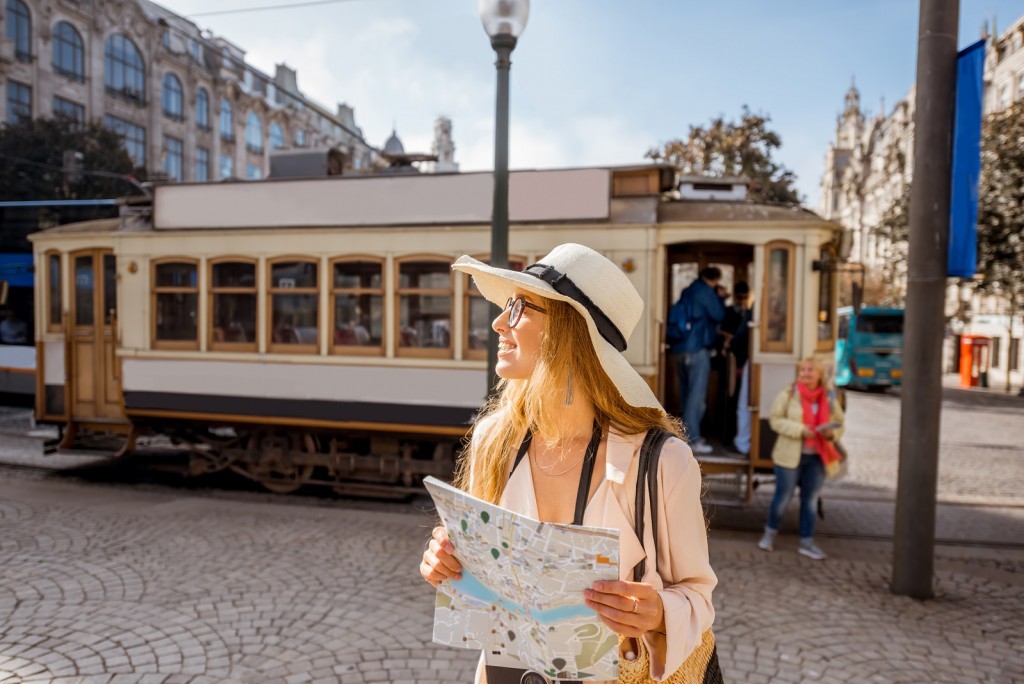 Portugal often seems forgotten sitting next to much-larger Spain. Spain comes in at #25 on the Global Peace Index, though, and Portugal is up at #5. Not only that, Portugal jumped from 11th place last year. Rates of violent crime are fairly low throughout the country, though petty thievery is not. Pick-pocketing is not uncommon in the bigger cities, particularly in tourist areas, so it's a good idea to take the usual precautions with your valuables.
Why should you visit Portugal?
Proximity to popular Spain notwithstanding, Portugal still feels relatively under-appreciated by tourists. That's a shame, given that its beaches on one side and verdant hills on the other, historic city centers and a world-famous wine industry. With Portugal, you get all the perks of a Mediterranean vacation plus a pretty safe place to visit.
[:]