When choosing our vacation destinations, the possibilities are endless. We are always in search of unforgettable impressions and fascinating buildings of human history.
Most tour operators praise regions with wonders of the world, national symbols and other human and natural magnificence. In cities like New York, Rome, Beijing and Paris we are supposed to get to know different cultures and philosophies about fine art, architecture, history. In the brochures these domiciles are touted with glossy photos.
But are these global attractions overrated? Do you really have to see them?
Although many of these attractions are indeed beautiful and breathtaking, the expectations polished by the media are often disappointed. The advertising can sometimes be so misleading that we ask ourselves at the destination of our dream trip, why we have actually done the hardships. You can read that in the reviews of the travel portals.
Here are some popular vacation spots that are rather disappointing in reality:
1

The Eiffel Tower in Paris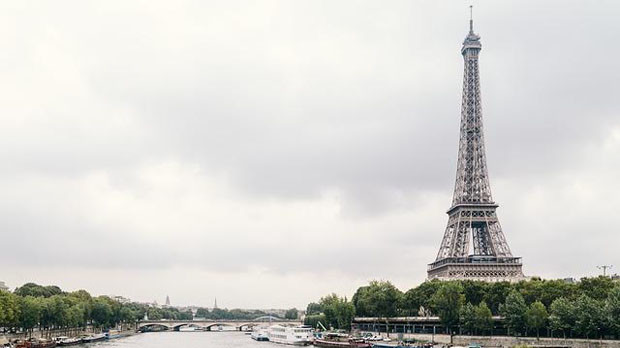 Fantasy
If you visit the city of romance, you also want to enjoy the wonderful view from the Eiffel Tower and from here with his or her sweetheart. The building on the banks of the Seine, known worldwide as a landmark of Paris, is the beacon of the French capital at an altitude of 324 meters.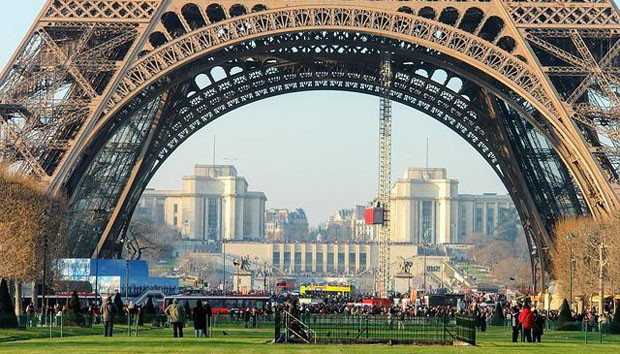 Reality
The Eiffel Tower has about 7 million visitors annually. Of course, lovers also want to enjoy the view over Paris from above. After an hour queuing the lift ticket for an adult costs 25 euros. But you can also take the stairs for 10 euros.
So there is still a selfie with the landmark as a background. With a little luck you will also find a piece of grass for your picnic blanket.