3

Montreux in Switzerland
Montreux is a municipality in the canton of Vaud in Switzerland. It is located on Lake Geneva shoreline at the foot of the Alps.
Reasons why you should visit Montreux
Montreux nestles in a sheltered Lake Geneva bay, surrounded by vineyards and against the breathtaking backdrop of snow-covered Alps. The Montreux Jazz Festival, which takes place in June/July and features concerts on a variety of stages and parks is very famous.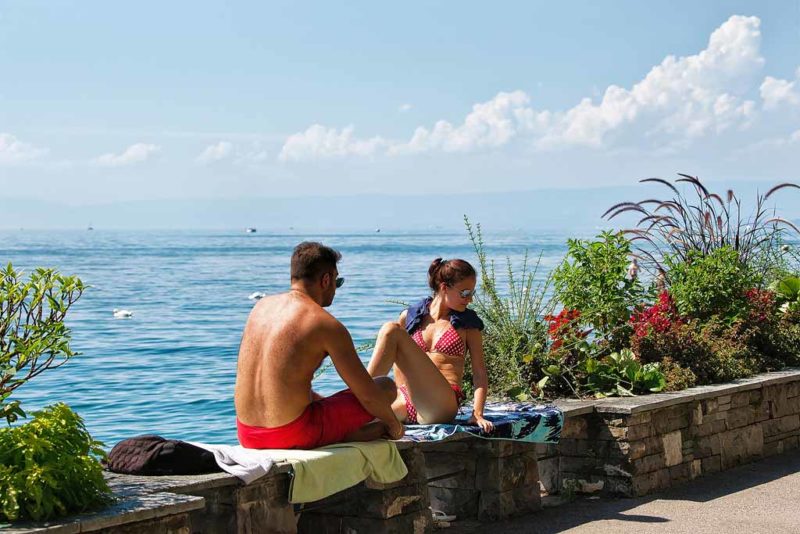 This beautiful little town has always attracted Tourists and local people as well to its shoreline, with wonderful views over the glistening waters of the lake. Don't miss the Chateau de Chillon, a 13th century fort with a view so stunning it could be the backdrop for a movie.