15. Mont Saint-Michel, France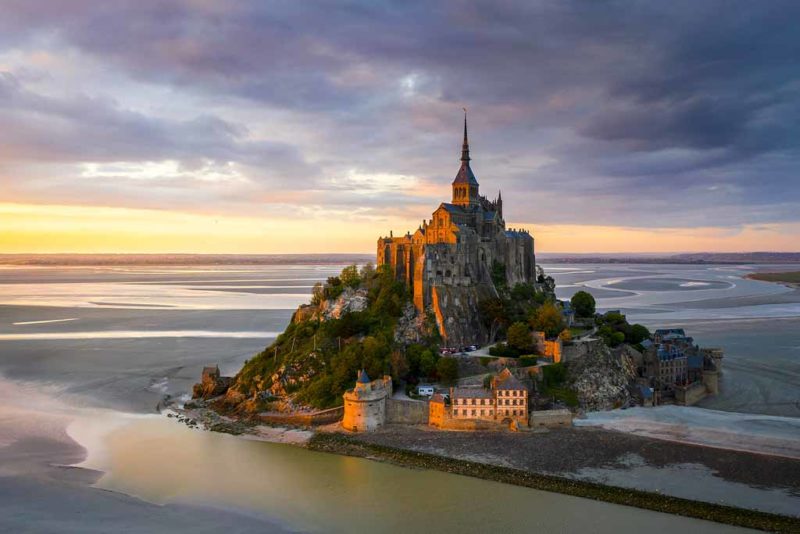 As a "UNESCO cultural heritage of humanity", Mont-Saint-Michel is one of the most visited tourist attractions in France. Not so with the spectacular architecture. With its spectacular architecture, the place looks like something out of a fairytale world.
The former Benedictine abbey and is located on an island in Normandy. The building complex was one of the most extensive construction projects of the entire Middle Ages. The building combines styles of romanticism, gothic and classicism. Nowadays the island with its impressive towers and huge halls is visited by millions of tourists.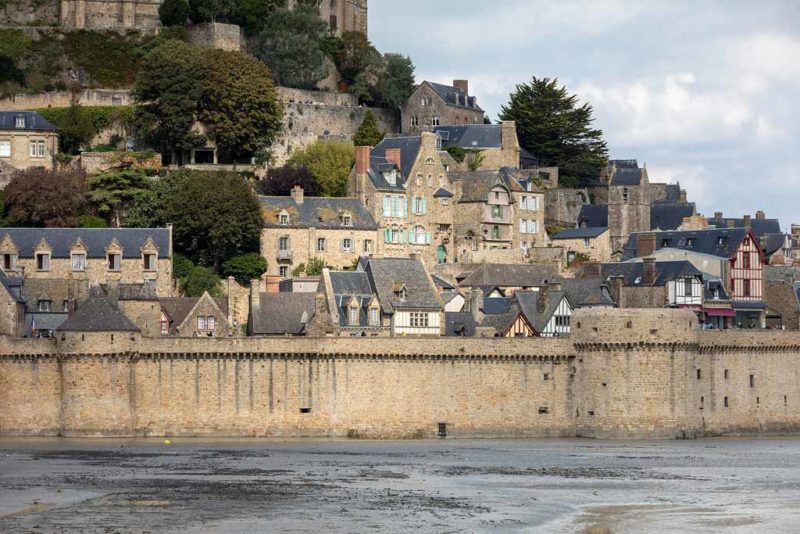 The Mont has become a major tourist attraction and is visited by around 2.3 million people annually. To a small but growing extent, it is visited again by pilgrims. Including pilgrims on the famous Way of St. James, one of the most important Christian pilgrimages, with Santiago de Compostela, Spain, as the final destination.