While traveling through Europe especially on a Vacation in Germany you will find quite a few street or village names that might elicit a giggle. Because of the different languages and its tough grammar rules Tourists are often amused about some incredible and brilliantly words that sound a bit bizarre in their native tongue.
Funny on Germany Vacation Trips
You'll find a surprising number of them in South Germany and Austria. Here are a few picks of the naughtiest place names.
1

Titisee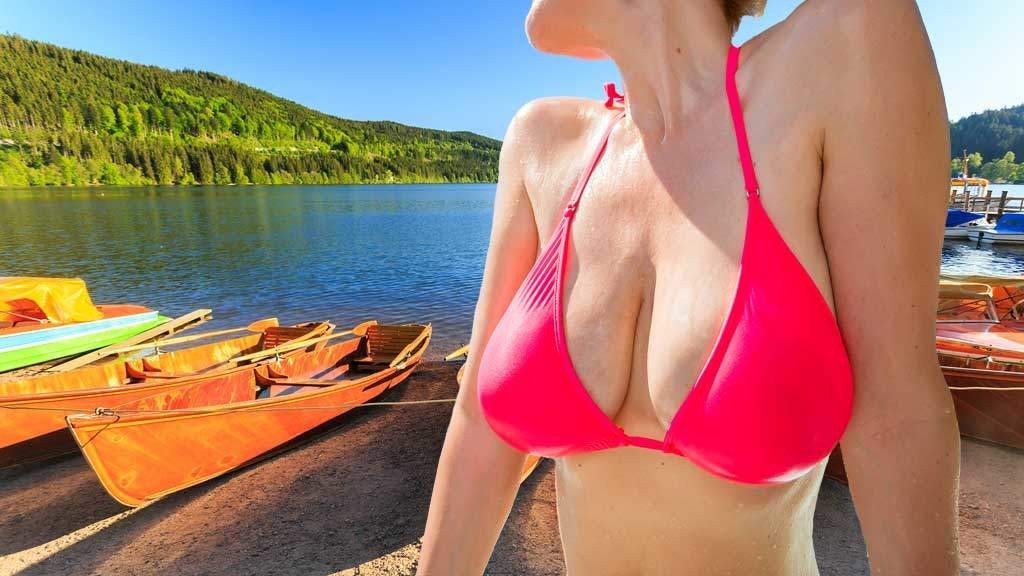 Titisee is a high-altitude lake in the popular Black Forest district. The lake is 850 m above sea level, 2 km long, just under 1 km wide and approx. 40 m deep. Just thinking of Recreation and Vacation, the Titisee is perfect for swimming, sailing, windsurfing, pedaloing and for a stroll along the water front.
It's an odd name even to Germans, and there are several theories how it came about: some say it honors a local nobleman Titini; another theory is that it was named after infamous Roman general, Titus.
2

Fucking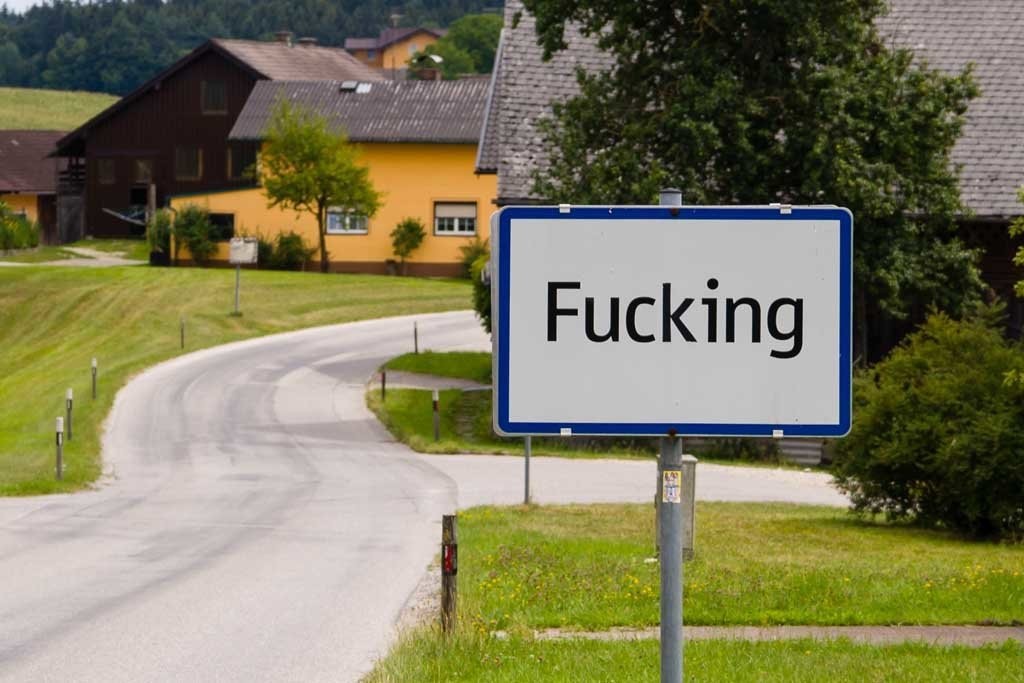 Though technically in Austria, the village of Fucking is just four kilometres from the German border – and also so amazingly named that we can overlook something as arbitrary as an international frontier. Only a few souls are living in the village and it was named as belonging to a local nobleman Focko in the 11th century. So life is pretty quiet in the village.
Popular with British Tourists
Despite having a population of only 104, the village has drawn attention for its unusual place name to English-speaking Travelers. Its road signs are a popular visitor attraction, and they were often stolen by souvenir-hunting tourists until the signs were modified to be theft-resistant.
The village is especially popular with British tourists, as a local tour guide explained: "The Germans all want to see Mozart's house in Salzburg, the Americans want to see where The Sound of Music was filmed, the Japanese want Hitler's birthplace in Braunau, but for the British, it's all about Fucking."